Information on donations
Our heart beats for Haus Rabe.
People who share our passion can join us, move things and make a difference.
Donations allow us to preserve Haus Rabe as an extraordinary monument to the Bauhaus (heritage protection) and constantly improve the exhibition agenda and the supporting programme (cultural promotion).
You are entitled to a charitable contribution deduction against your income tax.
We can issue a donation receipt for this purpose.
Bank account for donations:
Sparkasse Leipzig
IBAN: DE94 8605 5592 1090 2823 00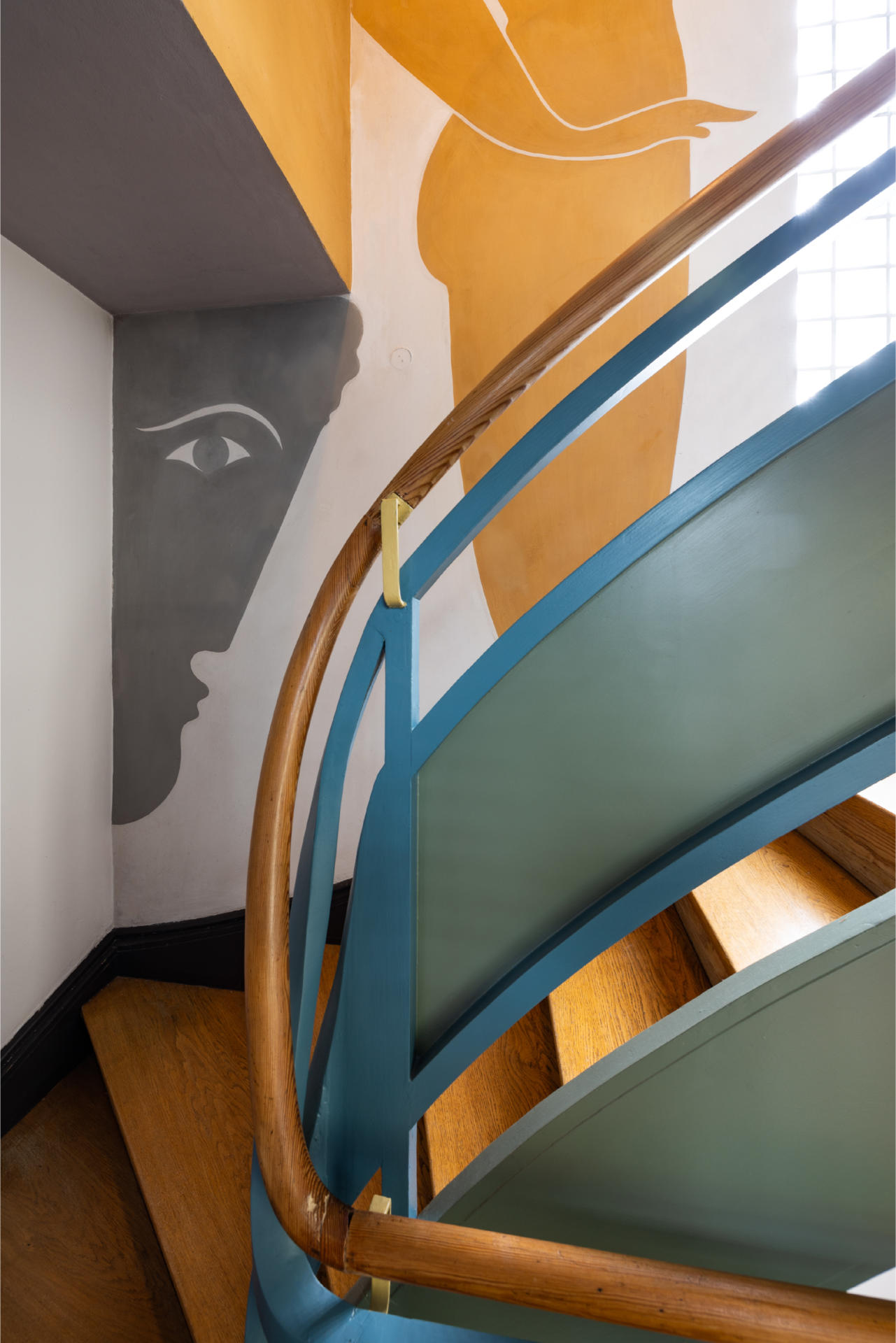 Scientific Advisory Board
The Scientific Advisory Board will support the committees of the Foundation in fulfilling their responsibilities. The focus here is on support in terms of heritage protection and the further development of the programme.