Idea and philosophy
Haus Rabe is a new exhibition venue which gives impulses for culture and society. It supports culture in the rural environment of the Leipzig district. A number of exhibitions explore the artistic ideas, methods and works of the Bauhaus and show their connections with contemporary life.
In addition, the unique spaces Haus Rabe offers provide ideal conditions for special events with up to 15 persons.
R
Region
Development of culture in the rural environment
A
Avantgarde
Haus Rabe as a trendsetter
B
Bauhaus
Artistic and scientific exploration of the epoch
E
Environment
Connecting art with the surroundings in which we live
Leipzig Cultural Foundation
In 2018, the Leipzig district resolved to establish an independent foundation for the promotion of art and culture in the area and in particular for the preservation of buildings which are of significance for the cultural history of the region.
The Leipzig Cultural Foundation is a non-profit-making foundation under private law which was officially recognized by Saxony's provincial government on 30 September 2020.
Download statutes of Leipzig Cultural Foundation
Team
Nina
Schreckenbach
Manager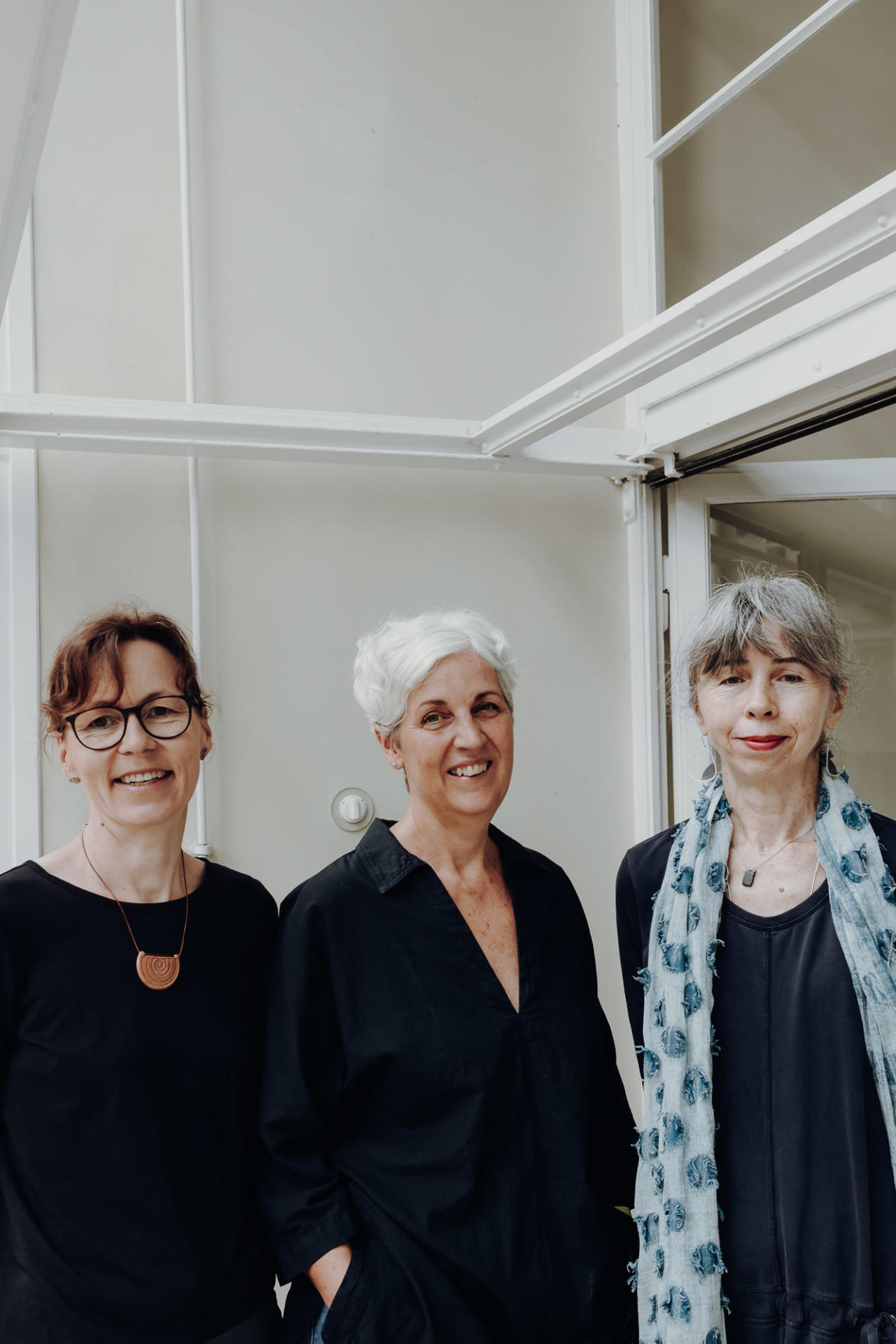 Team

Visitor service